165 Alfred Lord Boulevard
Taunton, MA 02780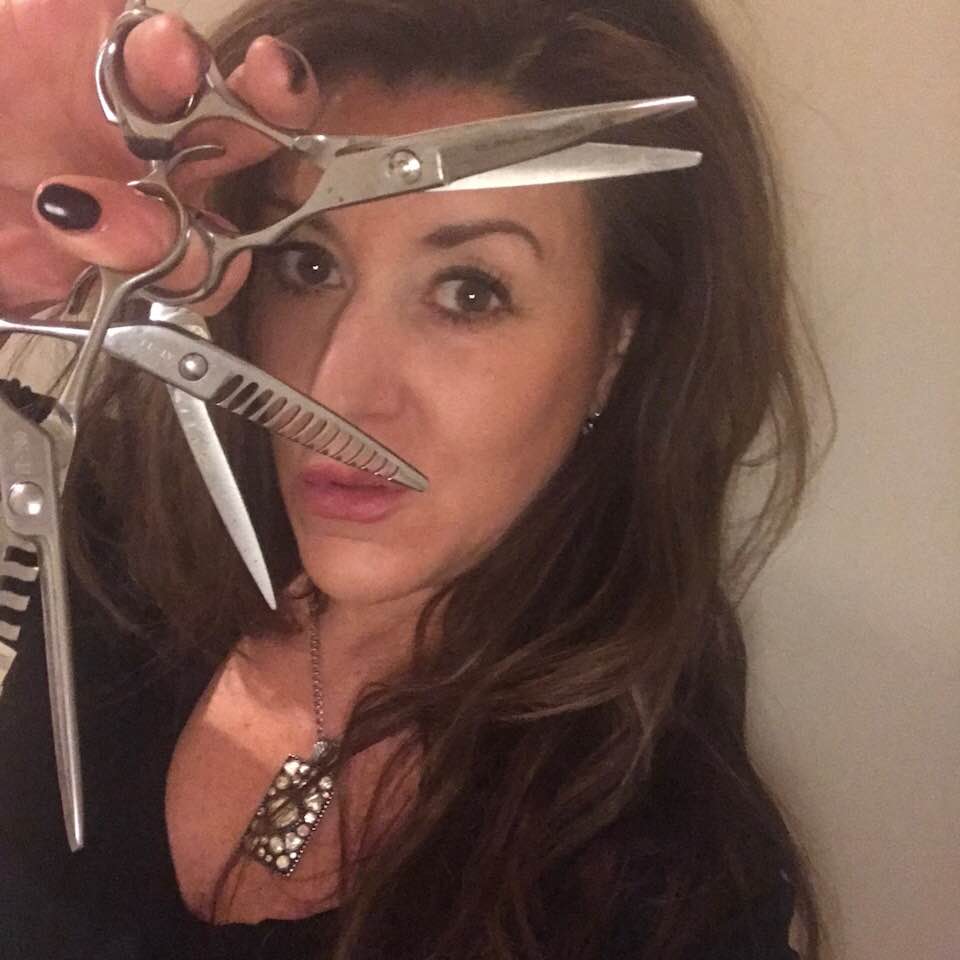 Owner/Stylist
Elisa Ortiz
Our goal is to pamper you from head to toe and to bring out your individual, natural beauty.
Our experienced and talented staff members at Salon Viva are among the most qualified in the industry.
Whether you need a full day of relaxation, a completely new hair style or hair color, or just a place to get away, you'll find it here
@ Salon Viva. 
Check out our services and call us to make an appointment today!  
We are truly a beauty salon like no other in the area.
Haircuts and styles for men and women 
Up Styles and formal hair
Hair color by (Board Certified Trained Colorists!!!!)
Keratin Smoothing System Treatments
Laser Transformation
Botox
Restylane
Radiesse
Belotero
Waxing (Full Body)
Make-up 
Your time is valuable.
That's why we only book one client